These don't seem right?
I've been keeping an eye on odd stuff happening in the game, and this is today's haul.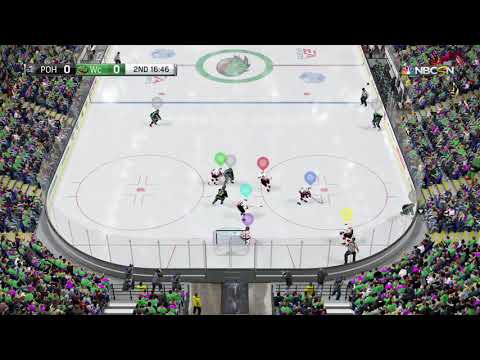 First is a strange goal, I catch puck rather nicely, my player even tosses in his glove after the whistle, but no this was a goal? Why, did the glove actually go over the goal line at some point? Unfortunately not possible to review it properly in replay as this was in EASHL. Needless to say I was a little angry.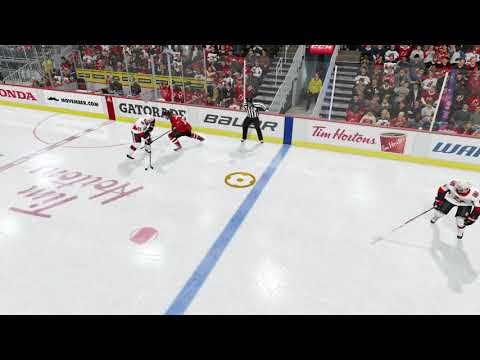 The above is in BAP, and it's strange how I get a stick-infraction (tripping) penalty even though I clearly check the player. I mean, it could be the text pops up delayed after my stick goes through the other players body... but it comes up really late in that case?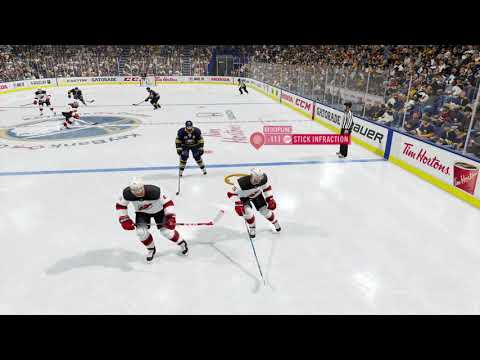 The final one is from BAP also, here I try to slow down the opponent as my dman rushes to get the puck. Almost like shoulder to shoulder hit, but it's still cross-checking penalty even though my stick doesn't even touch the other player. I guess the animation was just triggered and it doesn't really matter which way you two are?