Uncontroversial topic – Offsides
Since I don't want to offend anyone by discussing topics EA might find offensive.
I want to discuss the interesting and important aspect of offsides.
As many of you would know, a lot of players in EASHL drop ins feel they should be passed the puck as soon as possible. If they feel you're a bit slow in fulfilling this task, they will start to deliberately skate into offside.
This is from HUT: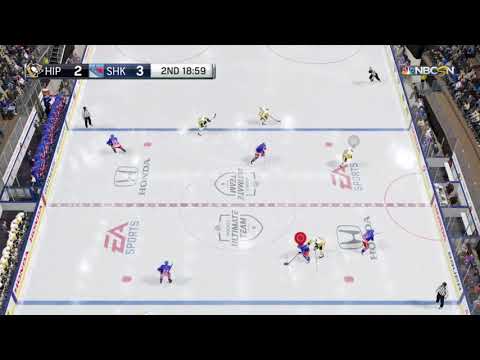 Even though it absolutely represents human behavior in this game,
I vote that just that charming part of it could be left out.