NHL 20 Content Update October 25th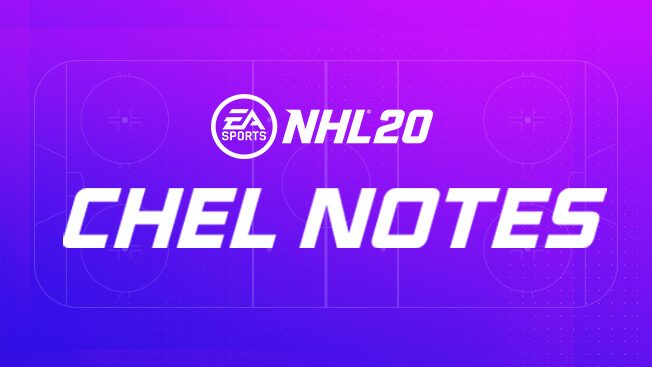 Check out our CHEL notes with our October Patch update here.
Packs for TOTY
Since TOTY starts really soon i was wondering if it would be worth keeping my packs that i receive from competitive seasons/hut champs for TOTY, i know in fifa you can save your packs and it just gives you packs to open when TOTY is out so i was just wondering if its a smart thing to do since there is that ultimate pack that you get for the Hut Champs.
Howdy, Stranger!
It looks like you're new here. If you want to get involved, click one of these buttons!
Quick Links