NHL 19 Roster Update - April 17th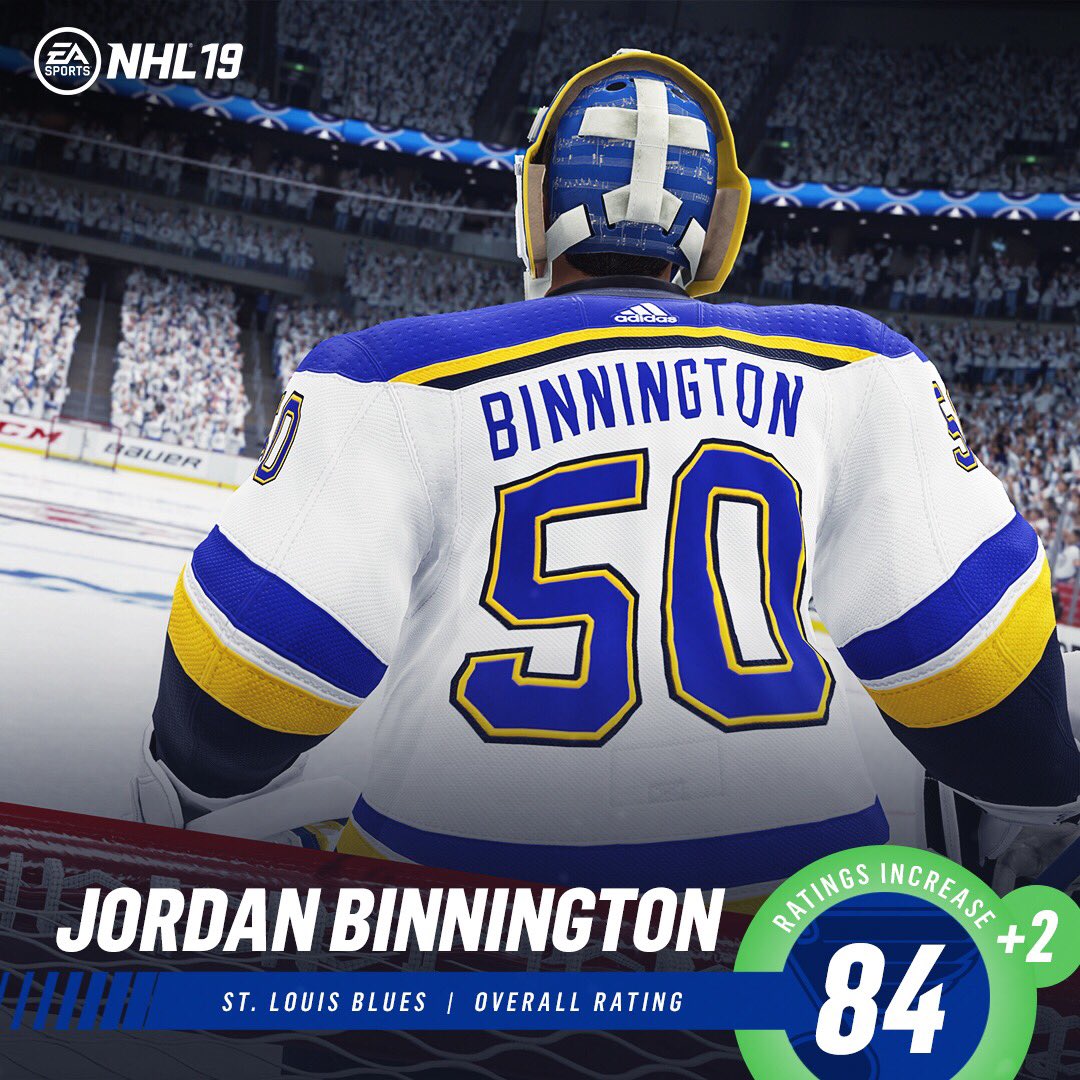 Check out the details on the latest Roster changes here.
3s player looking to form a club (PS4)
Hey guys. I'm looking for a couple of people to play club with. I've been playing a lot of drop-ins but I want to be a part of a team again. I'm in my 30s so around that age range would be great. If interested, message me on PSN: XtremeStylesP1.
Howdy, Stranger!
It looks like you're new here. If you want to get involved, click one of these buttons!
Quick Links