NHL 20 Content Update October 25th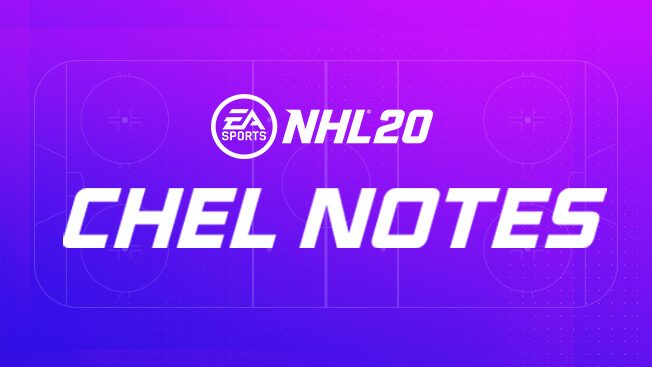 Check out our CHEL notes with our October Patch update here.
"Checking" (loading screen)
I really need help here. I'm trying to play NHL 18, but whenever I press (A) to enter the game, it starts loading, and it keeps getting stuck on the loading screen, and in the top right corner, it just says "CHECKING" with a loading circle next to it. It's been stuck on that screen for 45 minutes now, I've tested my internet connection, I've restarted my Xbox, I've exited the game and re-entered it a dozen times now, and nothing's working. Please get back to me ASAP, I love playing this game, and I want to be able to play it again as soon as possible. Thanks.
Howdy, Stranger!
It looks like you're new here. If you want to get involved, click one of these buttons!
Quick Links