NHL 20 Content Update October 1st
Check out our latest content update, bug fixes & key areas on which we need your feedback here.
This just happened against my opponent...
He was down two goals and just scored making it 2-3. I'm up by one goal, I just took a penalty with 30 seconds left. He called a timeout and pulled goalie. I would've done the same.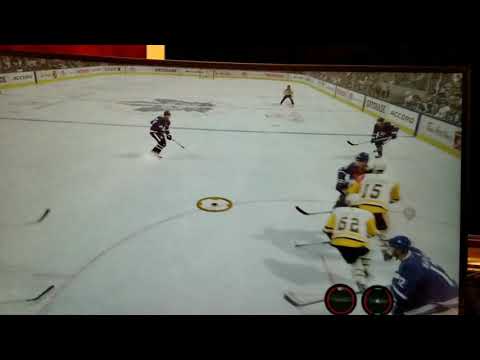 This broken play costed him the game. Eventually I got the empty net and won because of bad AI. Plays like this are why many people are frustrated with this game.
Howdy, Stranger!
It looks like you're new here. If you want to get involved, click one of these buttons!
Quick Links