This just happened against my opponent...
He was down two goals and just scored making it 2-3. I'm up by one goal, I just took a penalty with 30 seconds left. He called a timeout and pulled goalie. I would've done the same.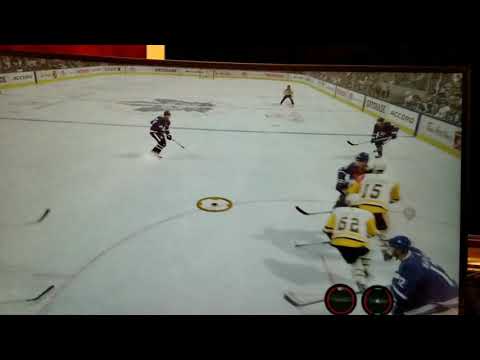 This broken play costed him the game. Eventually I got the empty net and won because of bad AI. Plays like this are why many people are frustrated with this game.