NHL 19 Roster Update - April 17th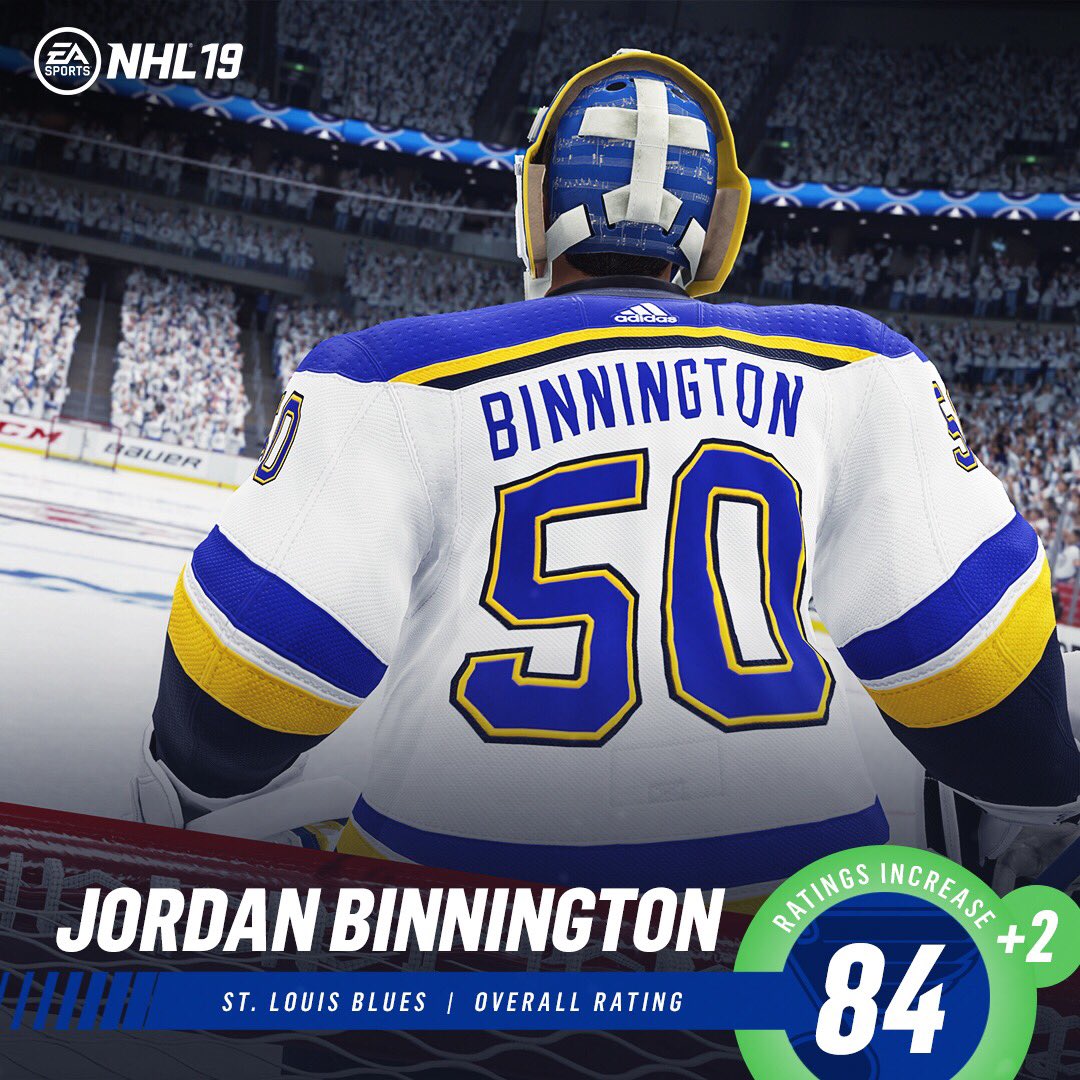 Check out the details on the latest Roster changes here.
Who Would You Like To See As The NHL 19 Cover Athlete?
Who Would You Like To See On The NHL 19 Cover? Wished The Cover Vote Returned This Year, Hopefully Next Year. For Me, I Would Like To See Either Crosby, Subban, Matthews, Or Laine.
This discussion has been closed.
Howdy, Stranger!
It looks like you're new here. If you want to get involved, click one of these buttons!
Quick Links