NHL 19 Roster Update - April 17th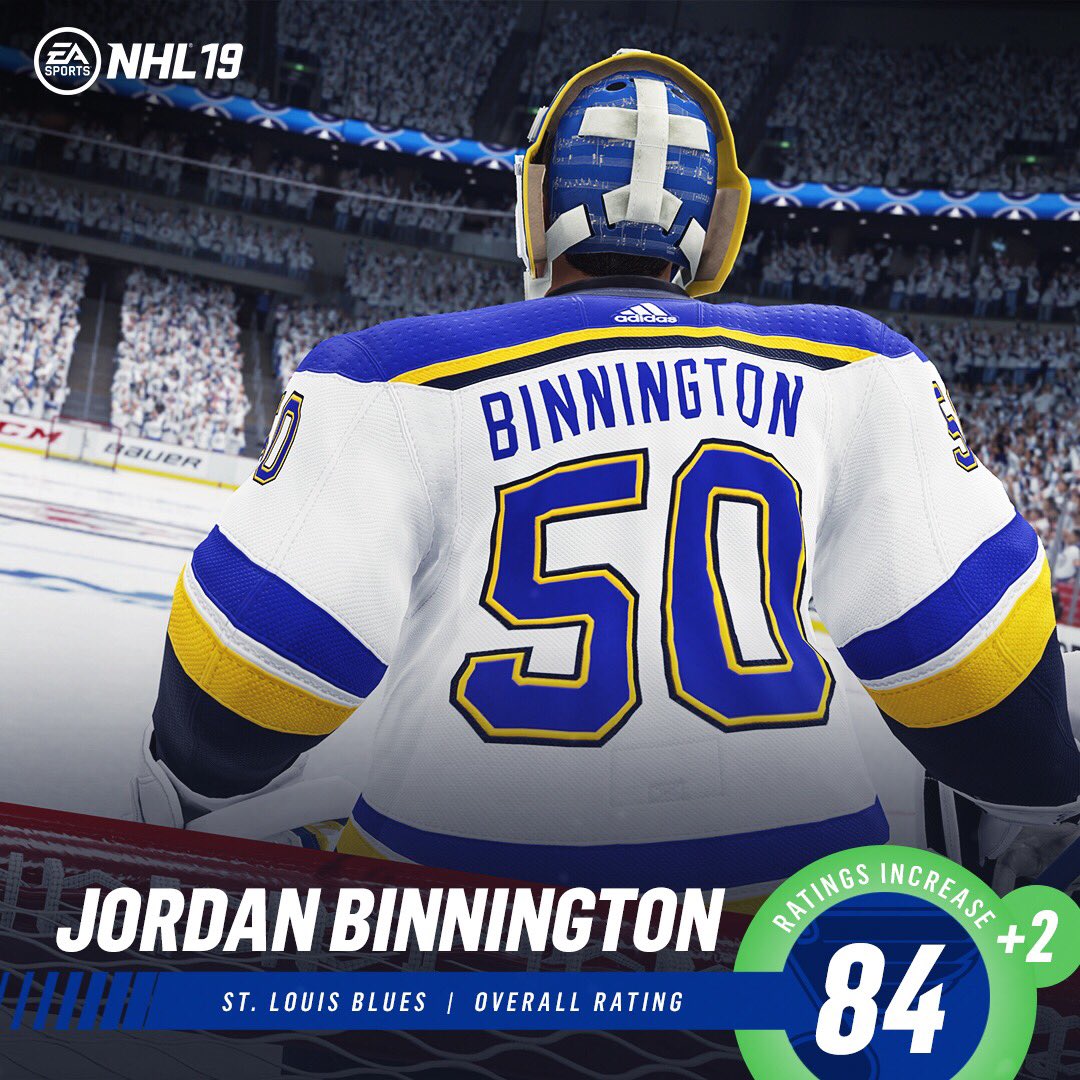 Check out the details on the latest Roster changes here.
EASHL Needs International Ice
EASHL needs to add option for International ice 6 vs 6 . They should give captain choice to pick international ice or option before you join drop in game of regular or international.
Post edited by coastalgrower on
Howdy, Stranger!
It looks like you're new here. If you want to get involved, click one of these buttons!
Quick Links