Invisible bubbles on ice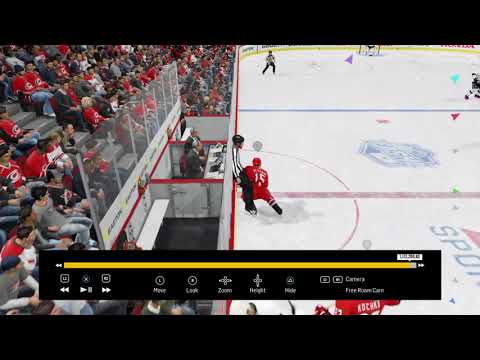 Above is an example of an invisible bubble occuring in play seemingly for no reason. I have also few times mentioned these bubbles occuring around the net, which makes movement for a D sometimes frustrating.
1. What is the purpose of this mechanic?
2. How does it improve the player experience?
If this was just me being bad at body checking, what did I do wrong?