NHL 20 Content Update October 25th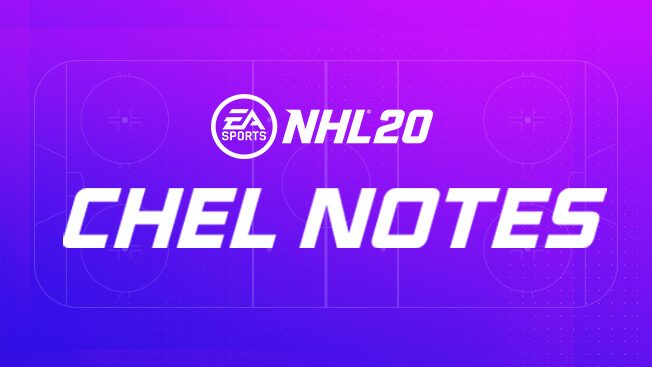 Check out our CHEL notes with our October Patch update here.
We should be able to pick the side we choose in Drop-ins
We shouldn't be forced a side when we play drop ins. It makes it harder for players with mics to side with each other and help make drop ins a better experience. It was fine on old gen. Why the change?
Howdy, Stranger!
It looks like you're new here. If you want to get involved, click one of these buttons!
Quick Links