Gamechanger Post NHL Award Trailer Q&A
Hey everyone,
I thought I would make a consolidated thread for the active Gamechangers to answer any questions that you may have about the revealed mechanics and features. We can share our experience/feelings around what we have seen/interacted/played with during this years development. We can only comment on things that have been publicly announced and revealed. We also can't go in too much depth over anything that EA hasn't gone into themselves.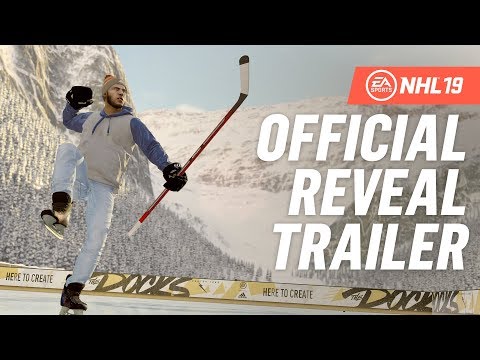 https://www.easports.com/nhl/features
Feel free to ask away!