NHL 20 Content Update October 25th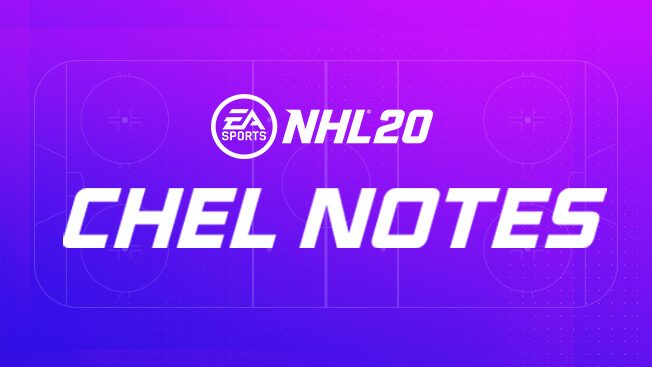 Check out our CHEL notes with our October Patch update here.
Missing rewards after Season 17:Free Agency
i need help.After i complete round 1 this season i am in rank overall around 150 th. place.I dont give nothing after this season ends.Where is problem where is prizes.Thx
Howdy, Stranger!
It looks like you're new here. If you want to get involved, click one of these buttons!
Quick Links