NHL 20 Content Update October 25th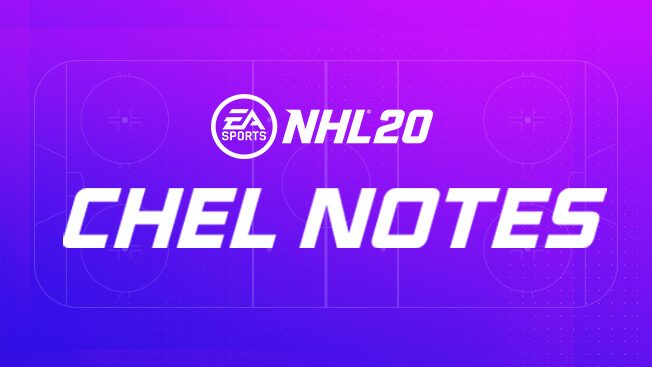 Check out our CHEL notes with our October Patch update here.
Trade please
Trades please evo kuzy,toty zetterberg,evo buff,have coins as well.lookin 4 nolan patrick 99.toty couturier or whatever u would like to trade.I'm not on the inflated price level of the market right now so only respond if you're in the real world with prices gamertag is darb1980. hmu

Howdy, Stranger!
It looks like you're new here. If you want to get involved, click one of these buttons!
Quick Links