NHL 20 Content Update October 25th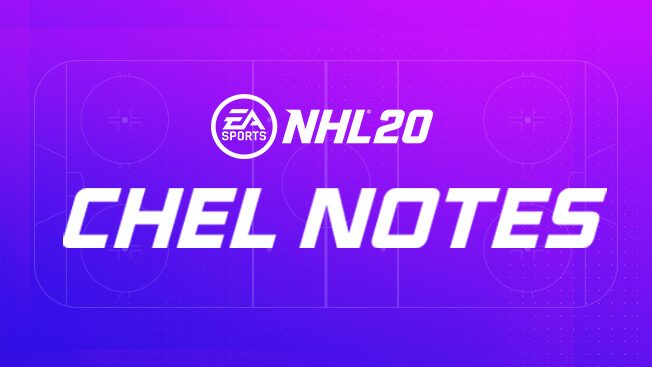 Check out our CHEL notes with our October Patch update here.
Lag cheaters
Why this problem is not important in EA? I play in Europe and this is largest problem in game. Please, make penalty to lag cheaters. Overwatch have it and many other game. In the middle of the game connection change sawtooth pattern and this is mark of lag cheating. But I know what happened after this.. LAG CHEATING IS BIGGEST PROBLEM IN NHL SERIES!!
Howdy, Stranger!
It looks like you're new here. If you want to get involved, click one of these buttons!
Quick Links