NHL 20 Content Update October 25th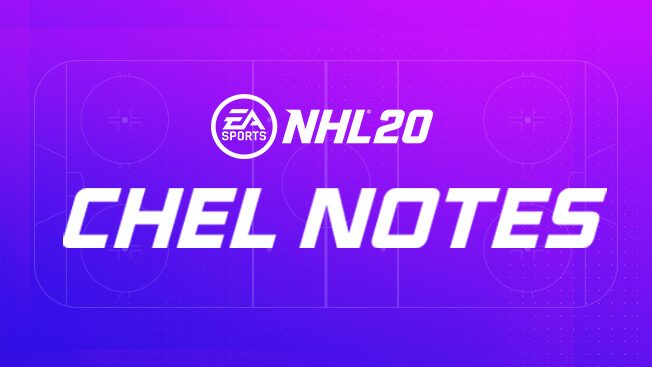 Check out our CHEL notes with our October Patch update here.
Where the 45 degree cuts at?
I love everything about this game, taking out the 45 degree cut during a glide is not one of them. Please add it back into the final game.
Howdy, Stranger!
It looks like you're new here. If you want to get involved, click one of these buttons!
Quick Links