NHL 20 Content Update October 25th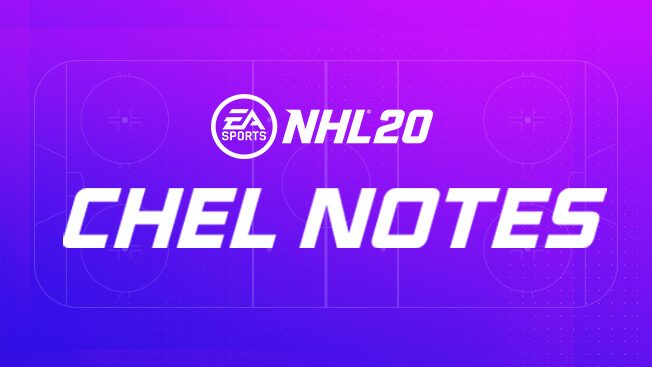 Check out our CHEL notes with our October Patch update here.
Beta suggestions.
Ones creates problems for drop and 3s, people especially new players are rewarded for spamming in that mode which causes worse problems in drop as penalties are too easily take for spamming when the game rewards it in Ones.

South skating feels slow. Like I can burst North but if I try and skate towards my own goal. The game feels slow, that my just be my imagination though. Especially when picking up a puck above the blue line the trying to skate down before getting crunched.

So couple of suggestins.

1. Have Ones have penalties and have it be you can't touch the puck for 10 seconds. That will teach players not to spam or run hits.

2. Improve acceleration for south skating.
Howdy, Stranger!
It looks like you're new here. If you want to get involved, click one of these buttons!
Quick Links