NHL 20 Content Update October 25th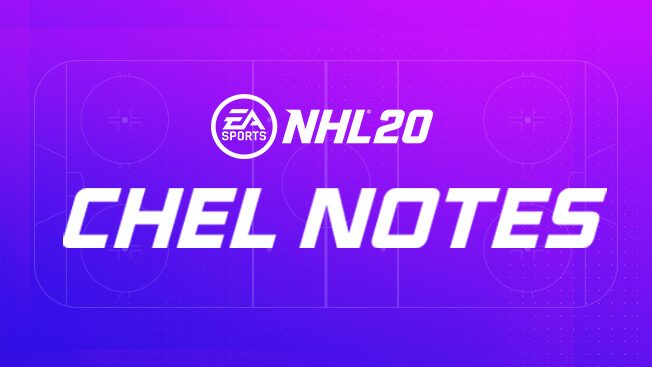 Check out our CHEL notes with our October Patch update here.
PS4 Div 3 club looking for all positions.
Only have 2 people in the club right now and need to fill up the roster to try and reach d1. message me, VOLENEC41
Howdy, Stranger!
It looks like you're new here. If you want to get involved, click one of these buttons!
Quick Links