NHL 20 Content Update October 25th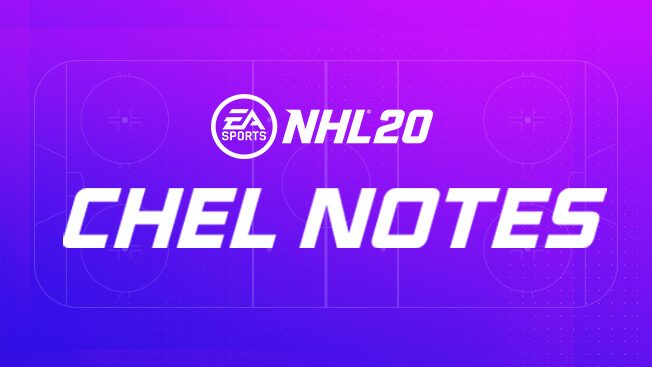 Check out our CHEL notes with our October Patch update here.
Xbox One player looking for some players
I'm looking for at least a couple of chill people to play club with. 3s is my preference. I play to win but I'm laid back and don't bash my team for making mistakes. I do play forward but I also get back to help the D. I'm in my 30s. My gamertag is Phen0menalOne
Howdy, Stranger!
It looks like you're new here. If you want to get involved, click one of these buttons!
Quick Links