BETA TUNER DETAILS + FEEDBACK THREAD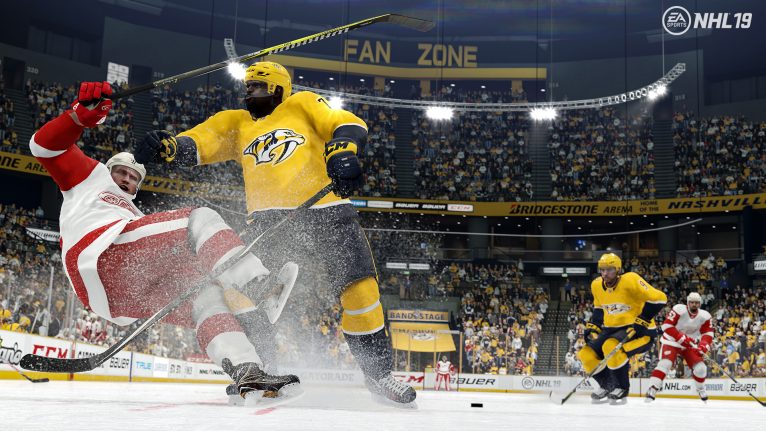 Check out the details on the Beta Tuner rollback here. The survey is now live here.
Add me for NHL 18 online VS or 2V2
Howdy, Stranger!
It looks like you're new here. If you want to get involved, click one of these buttons!
Quick Links