NHL 19 Roster Update - April 17th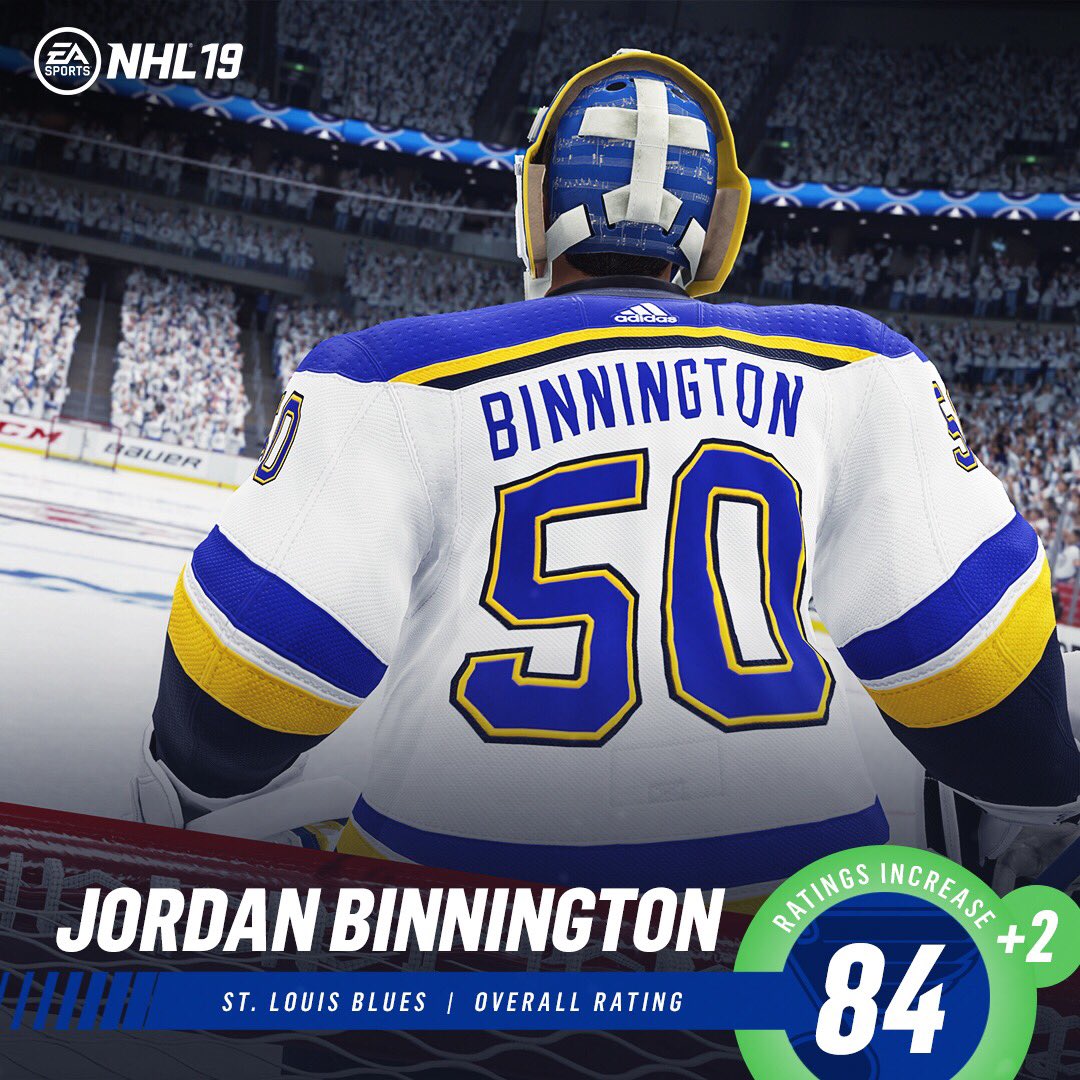 Check out the details on the latest Roster changes here.
Goalie looking for team
Played exclusively be a pro for a while and looking to join online. Played a while back for a team with some friends in 17 and held a record of 113-45-17 as a full time goalie. Xbox GT is SgtScaliwag. Central time zone
Howdy, Stranger!
It looks like you're new here. If you want to get involved, click one of these buttons!
Quick Links