NHL 20 Content Update October 25th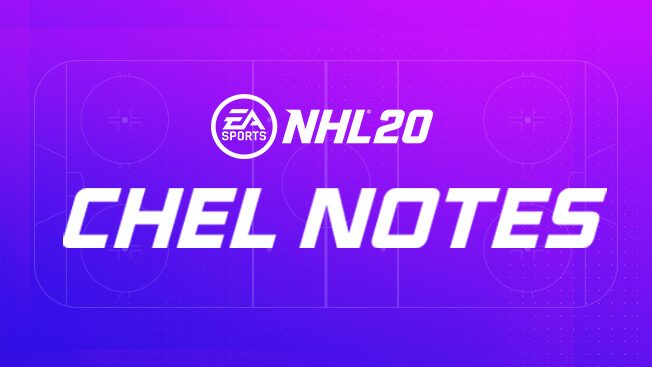 Check out our CHEL notes with our October Patch update here.
Daily Plays of the Year Challenge team does not change
So I have been waiting Daily Plays of the Year team to change that I could win one more Great Goal Collectible, but this Challenge has not been changing in two days and it should be daily? you. I'm one Collectible sort of to get a Set in the game, so I was hoping that Challenge would change during the weekend so I could get my last collectible?
Howdy, Stranger!
It looks like you're new here. If you want to get involved, click one of these buttons!
Quick Links