HL 19 Patch 1.6 Notes - Available Mar. 20th @ 5 AM ET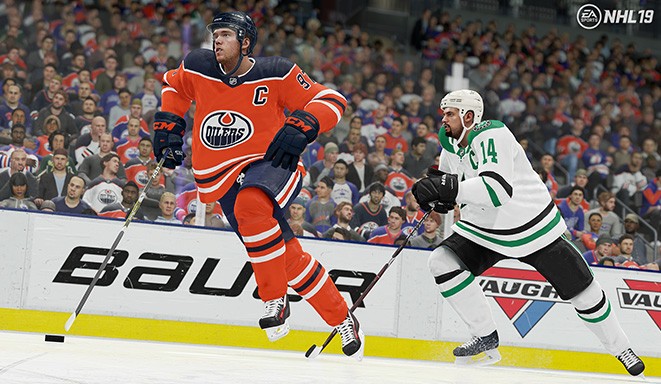 Check out the details on the latest patch here
Custom tournament in NHL 2019
Is it possible to play custom creation of tournament or season in NHL 2019?
Me and my 3 friends want to play league only 4 of us and theres no such option in NHL 2018!
Howdy, Stranger!
It looks like you're new here. If you want to get involved, click one of these buttons!
Quick Links