NHL 20 Content Update October 25th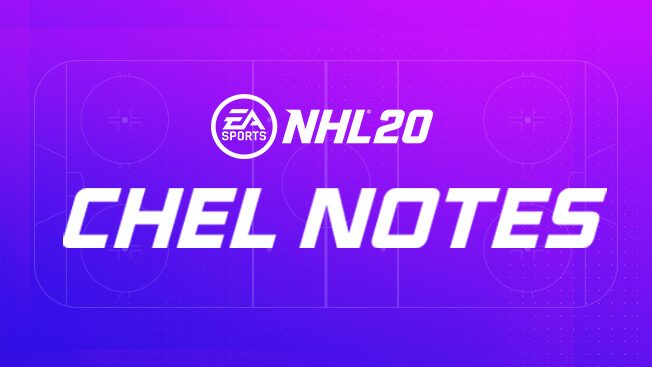 Check out our CHEL notes with our October Patch update here.
When is something going to be done for players who go AFK during games?
Already into my second HUT game a player puts down the controller and doesn't play after ramping up the score. So, there I was, wasting my EA access time, not playing because this jerk doesn't want to quit just so he can get his coins.

Howdy, Stranger!
It looks like you're new here. If you want to get involved, click one of these buttons!
Quick Links