NHL 20 Content Update October 25th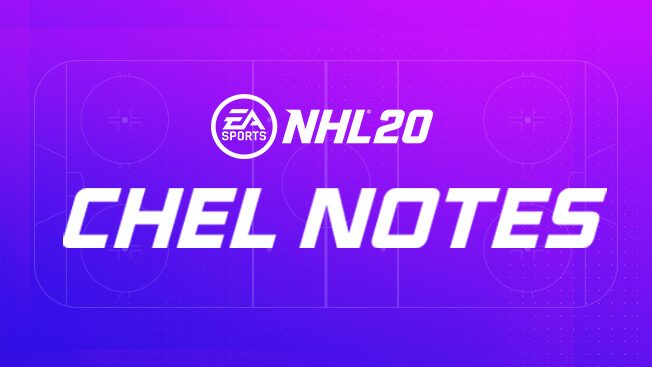 Check out our CHEL notes with our October Patch update here.
Import data from previous NHL? (Like Created players and teams)
Is there anything in the works for porting over previous data, like created teams, players, and preferences? Getting kind tired of recreating my home, away, and alternative jerseys for created teams every year.

Just would be convenient.
Howdy, Stranger!
It looks like you're new here. If you want to get involved, click one of these buttons!
Quick Links