NHL 19 Roster Update - April 17th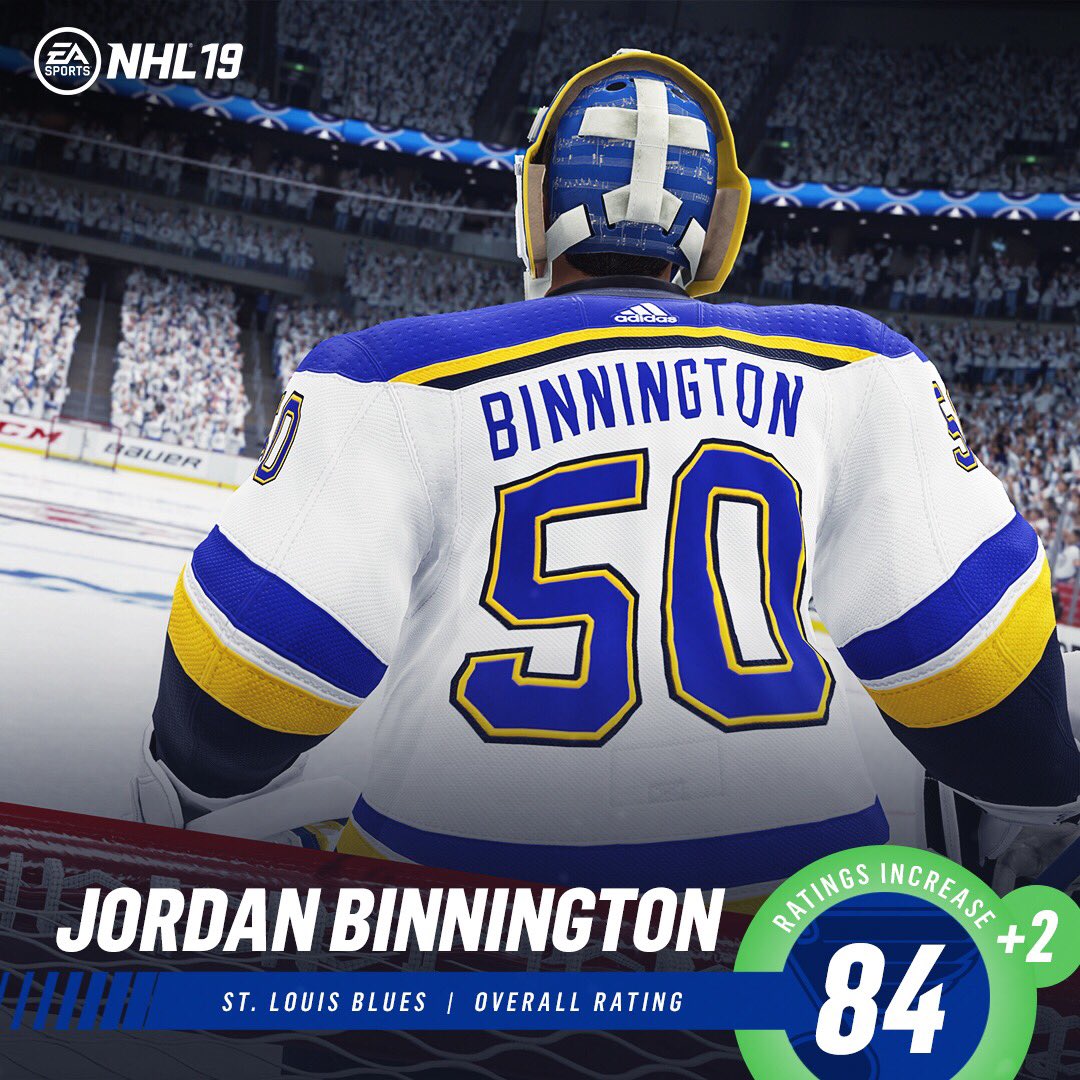 Check out the details on the latest Roster changes here.
West Coast Defensive Veteran
Mature gamer looking for club to play with on a regular (nightly) basis. Live on the west coast and available most evenings from 7pm-11pm PST.

Prefer RD but comfortable either side. Play as a Two-Way Defenseman. Hockey smart. Great at creating offensive opportunities. Solid defensive zone positioning and good at clearing the front of the net. Patient with the puck. Like to cycle and will look for the pass before shooting.

Message me

PSN: LowJacK604

Howdy, Stranger!
It looks like you're new here. If you want to get involved, click one of these buttons!
Quick Links