NHL 19 Roster Update - April 17th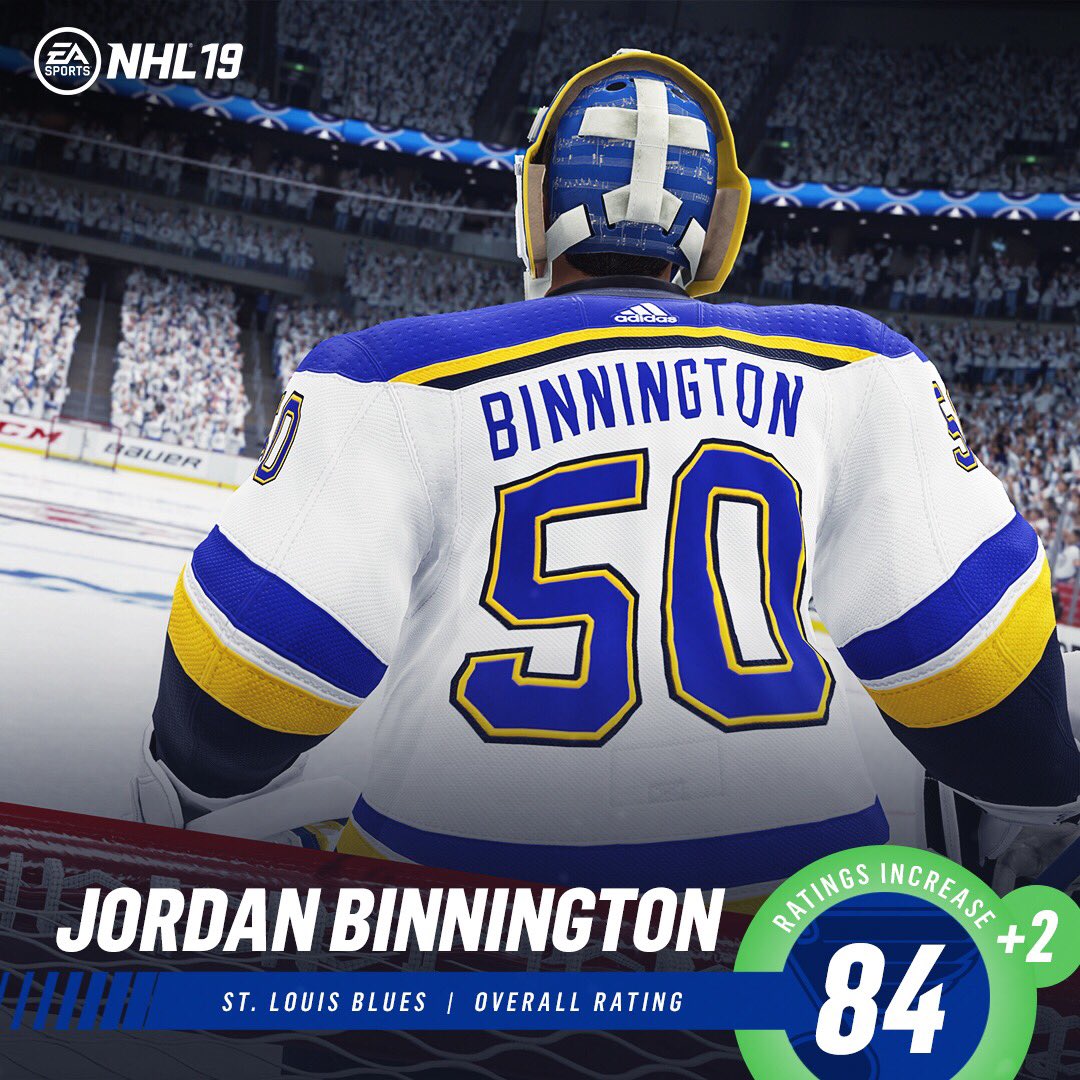 Check out the details on the latest Roster changes here.
Cheap beasts
So, as the market is what it is atm, what are your favourite cheap players this year? I personally found Gaborik pretty good for 1150 price. Jack Johnson is okay aswell.
Howdy, Stranger!
It looks like you're new here. If you want to get involved, click one of these buttons!
Quick Links