NHL 19 Roster Update - April 17th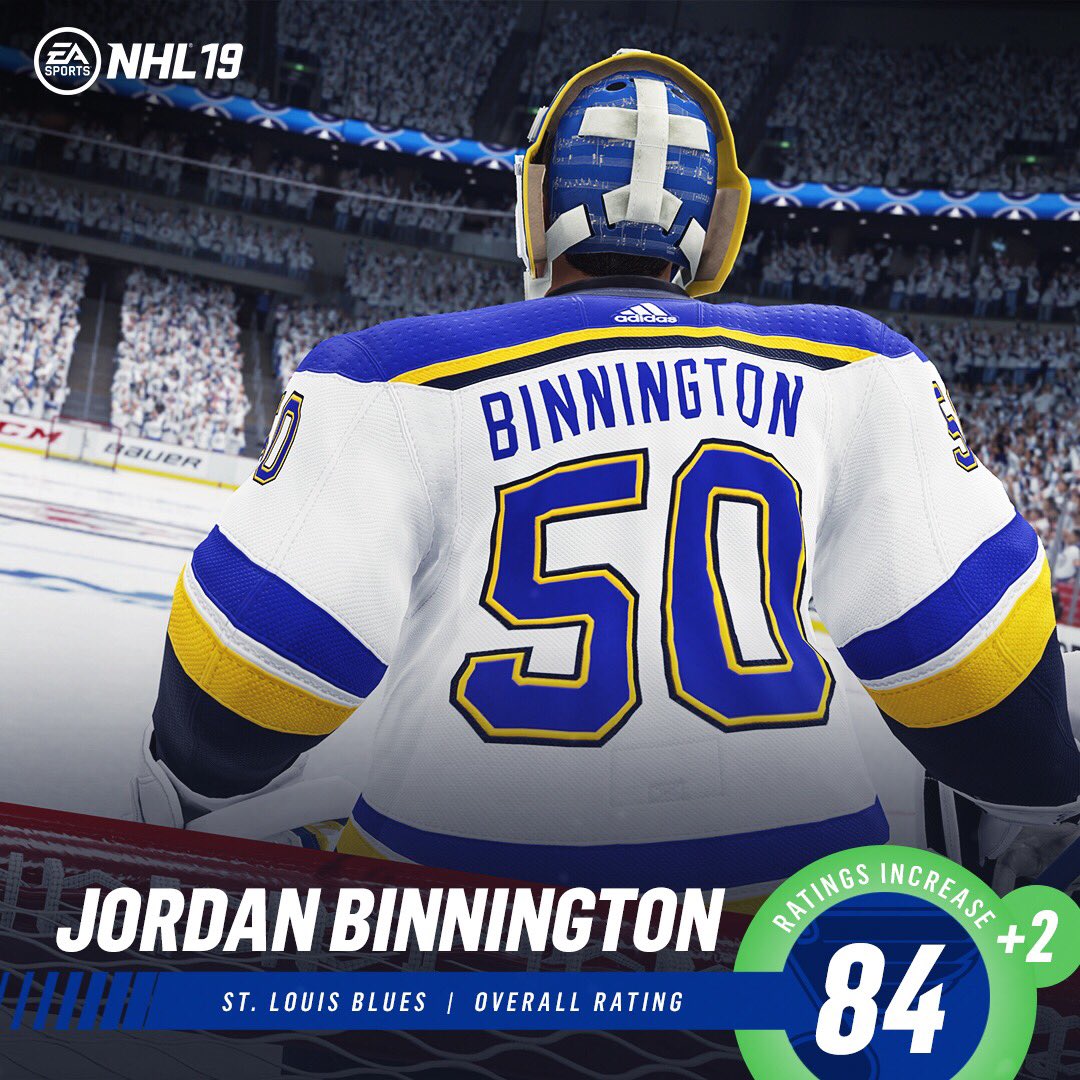 Check out the details on the latest Roster changes here.
Club looking for players
Hello,

My club "easy company" is looking for laid back people to run games with. The point of this club is to just making the playing experience a good time. I always run goalie, and was a top 10 goalie on NHL 16. I play with my best friend for college and we are looking to expand! Give us a try, we are both in our 30s so we are pretty laid back dudes!
Howdy, Stranger!
It looks like you're new here. If you want to get involved, click one of these buttons!
Quick Links