NHL 20 Content Update October 25th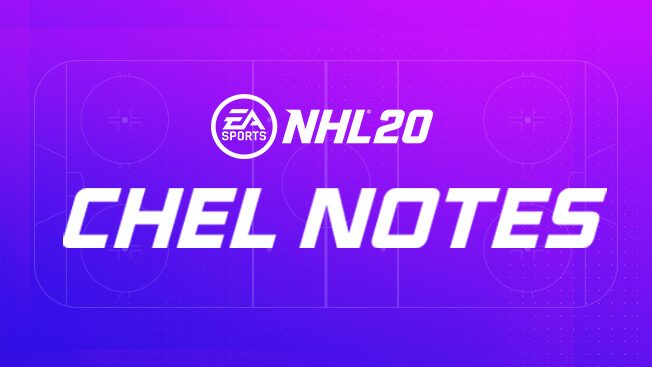 Check out our CHEL notes with our October Patch update here.
(PS4) Looking for cards
I'm looking for TOTY Rantanen, MSP Sakic, MSP Koivu, TOTY Ovi, MSP or MS Brodeur, TOTY McDavid, TOTY Wild Bill, and SCP Crosby. If anyone has any of these cards and is willing to trade or sell them please let me know.
Post edited by Ultimate_E_003 on
Howdy, Stranger!
It looks like you're new here. If you want to get involved, click one of these buttons!
Quick Links