NHL 19 Roster Update - April 17th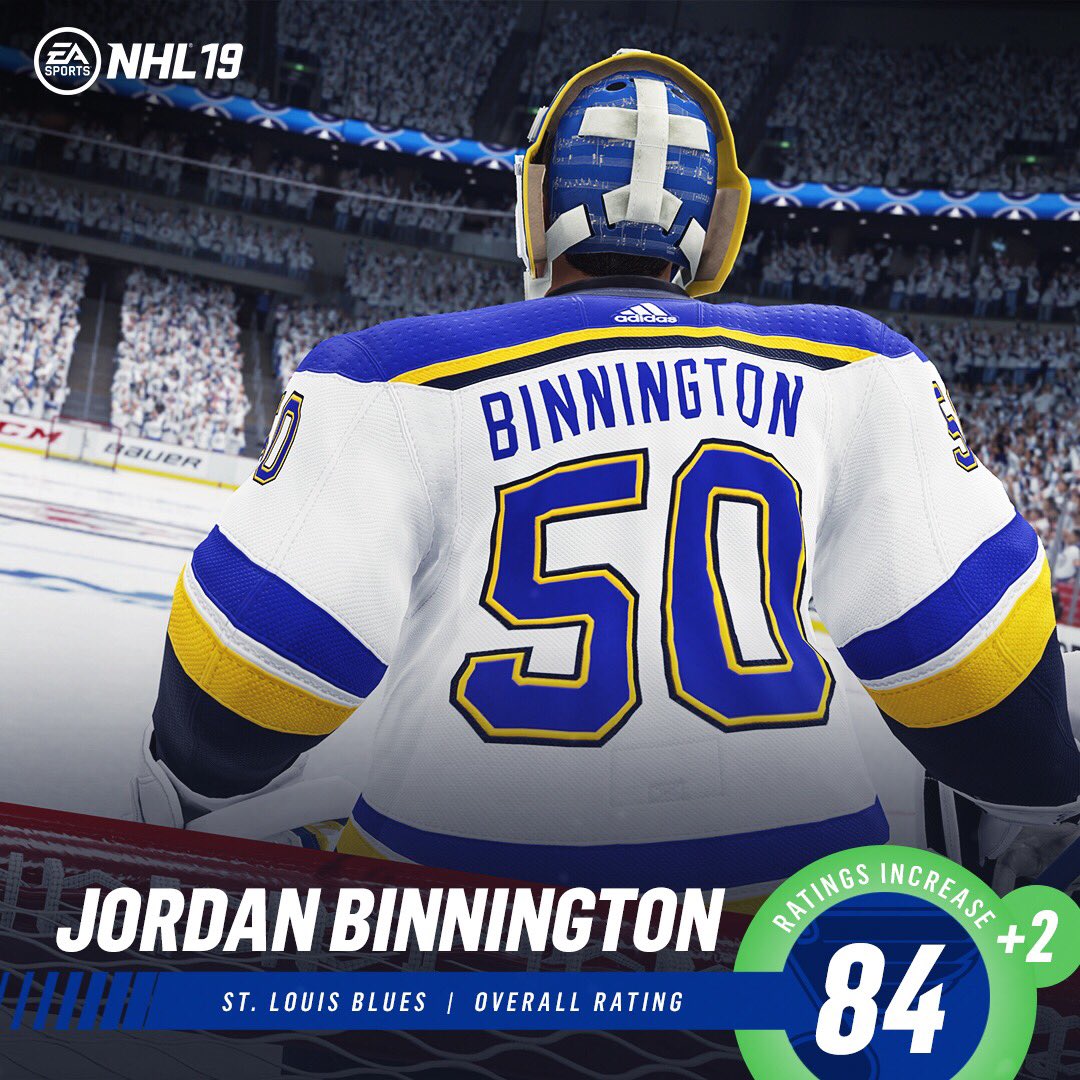 Check out the details on the latest Roster changes here.
1st TOTW?
Yo, how has it been released in previous years? Do we get new TOTW on wednesday and does it involve players from NHL pre-season games?
Howdy, Stranger!
It looks like you're new here. If you want to get involved, click one of these buttons!
Quick Links