NHL 20 Content Update October 25th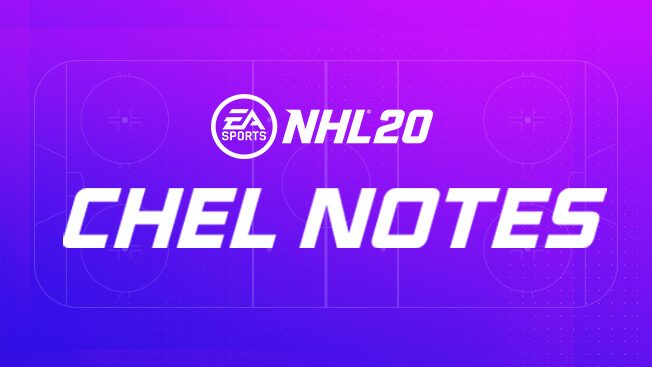 Check out our CHEL notes with our October Patch update here.
Issues with Champions Hockey League
I started a new Champions Hockey League with my team SC Bern. So the appropriate group is Vaxjö Lakers, SC Bern, Cardiff Devils and Red Bull Salzburg. The group shows up correctly. However, the game plan is messed up because the matches are against totally different teams instead of the correct ones. So I should play against Kometa Brno, Trinec etc. So the calendar does not match with the real group teams.

Another issue is a wrong uniform of SC Bern. The correct helmet colour of their CHL away jersey is white (not black).

And also already mentioned here in the forum, why we cannot edit players in the season mode anymore?

Please EA, fix these little issues in the next patch. Thank you.
Howdy, Stranger!
It looks like you're new here. If you want to get involved, click one of these buttons!
Quick Links