NHL 20 Content Update October 25th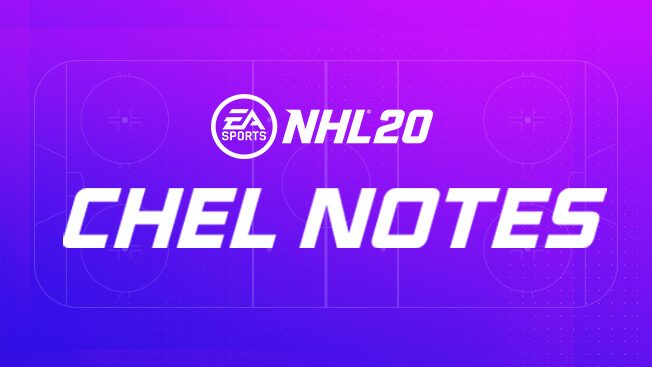 Check out our CHEL notes with our October Patch update here.
Small gripe: Opening hockey bags takes too long
The steps:

Click A
Confirm I want to open with A
Watch animation
Hold left stick to open
Watch another animation
Press A to continue.
Repeat entire process for the 27 bags I have to open not to mention the club bags.

A simple "open all" would go a long way.
Howdy, Stranger!
It looks like you're new here. If you want to get involved, click one of these buttons!
Quick Links