NHL 20 Content Update October 25th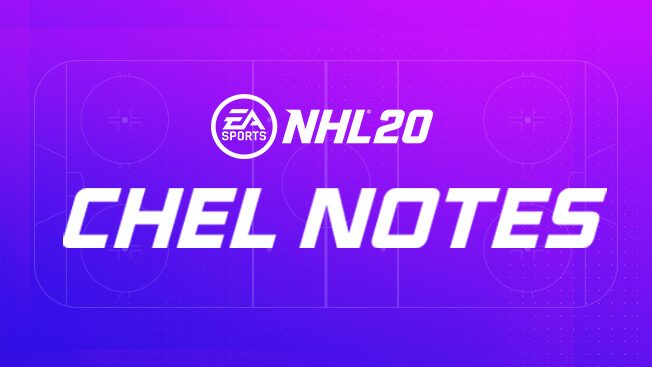 Check out our CHEL notes with our October Patch update here.
EA NHL on PC?
FIFA, the return of Madden, and maybe NHL?

With devices like Microsoft Surface allowing users to run desktop application, maybe we are even closure to playing EA NHL on the go.

That is if it ever returns to pc.

I use Xbox, and as I grow older, I find the ability to be able to sit in a room and play NHL going away less and less, but what if NHL were on PC?

The golden age of EA Sports may be fading away, but do you think EA NHL would do better if it released on PC?

Howdy, Stranger!
It looks like you're new here. If you want to get involved, click one of these buttons!
Quick Links