NHL 20 Patch Details April 3rd
Check out our April 3rd patch details here.
5 Arenas That Should Be in EA NHL ASAP
Although classic arenas wouldn't be a bad idea, here are 5 arenas that should be considered for EA NHL.
5 hockey stadiums that need to be in EA NHL soon
1. O2 Arena in Prague, Czech Republic
2. PostFinance Arena in Bern, Switzerland
3. Tauron Arena in Krakow, Poland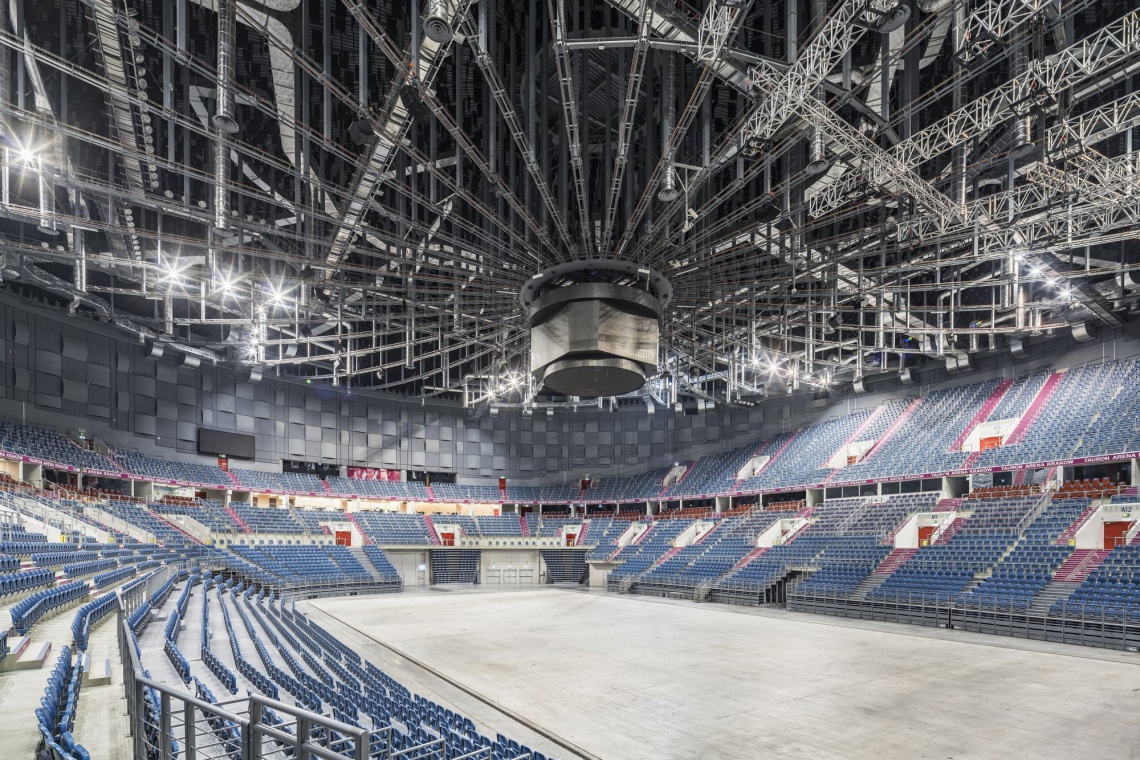 4. Tipsport Arena in Prague, Czech Republic
5. Gatorade Center in Turku, Finland
Have you played in the beautiful Vallianz Arnea in EA NHL 18 or 19 yet? Play HC Davos at home, it's hard not to be impressed.
What stadiums do you want to see in game? Would it be enough to sway you away from your favorite teams stadium?