NHL 20 Content Update October 25th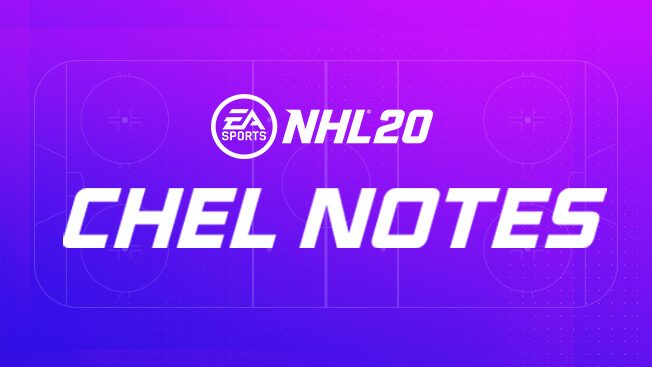 Check out our CHEL notes with our October Patch update here.
How to fix error codes
I know most of you have trouble with Error codes how to fix them is go to the main menu, go to the settings option, click online settings and turn off EA client monitering.
Howdy, Stranger!
It looks like you're new here. If you want to get involved, click one of these buttons!
Quick Links