NHL 19 Roster Update - April 17th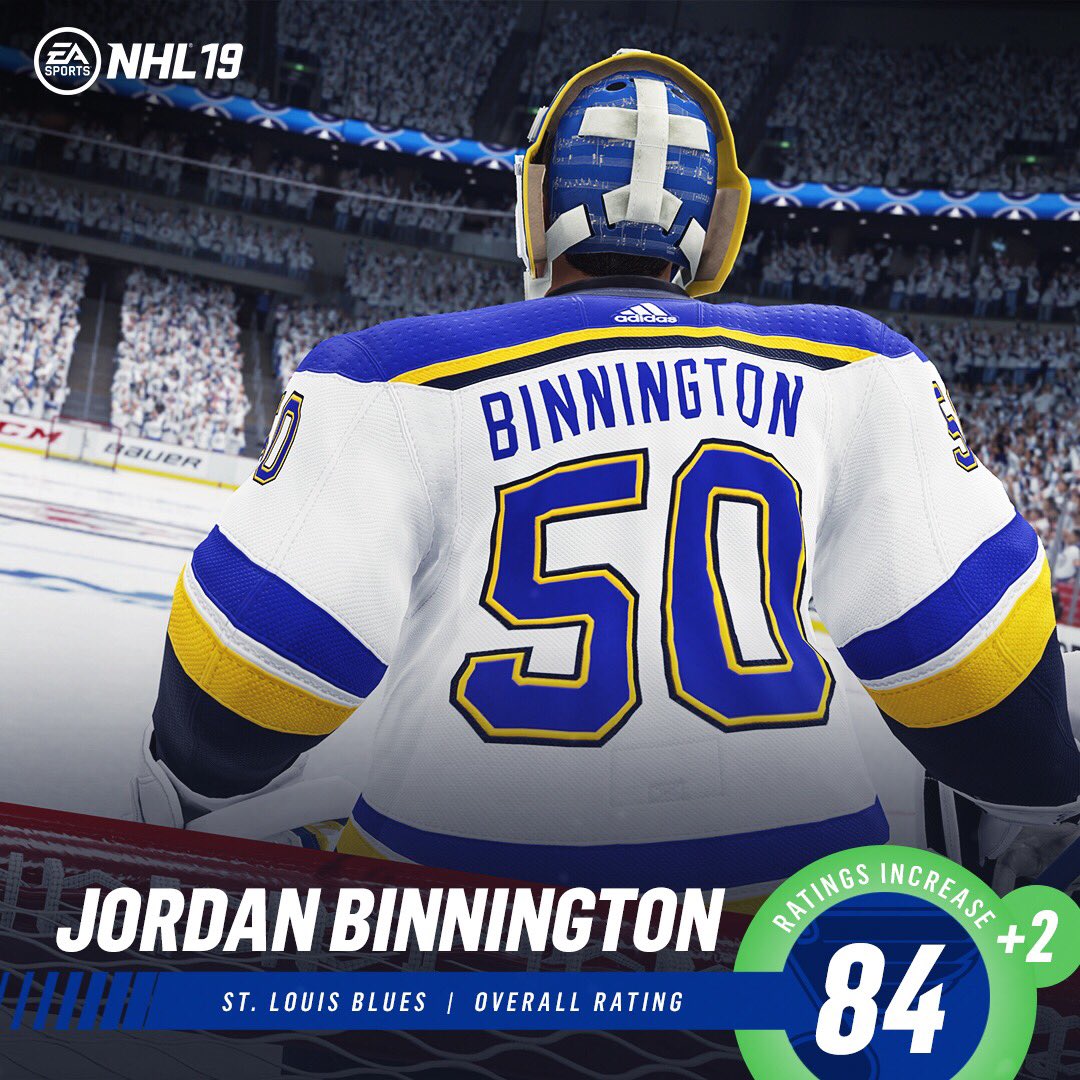 Check out the details on the latest Roster changes here.
After Period Horn
May not be high up on the list for y'all to fix as I'm sure there will be more important things but for the love of God please fix the after period horn for the Montreal Canadiens please!
Howdy, Stranger!
It looks like you're new here. If you want to get involved, click one of these buttons!
Quick Links