NHL 19 Roster Update - April 17th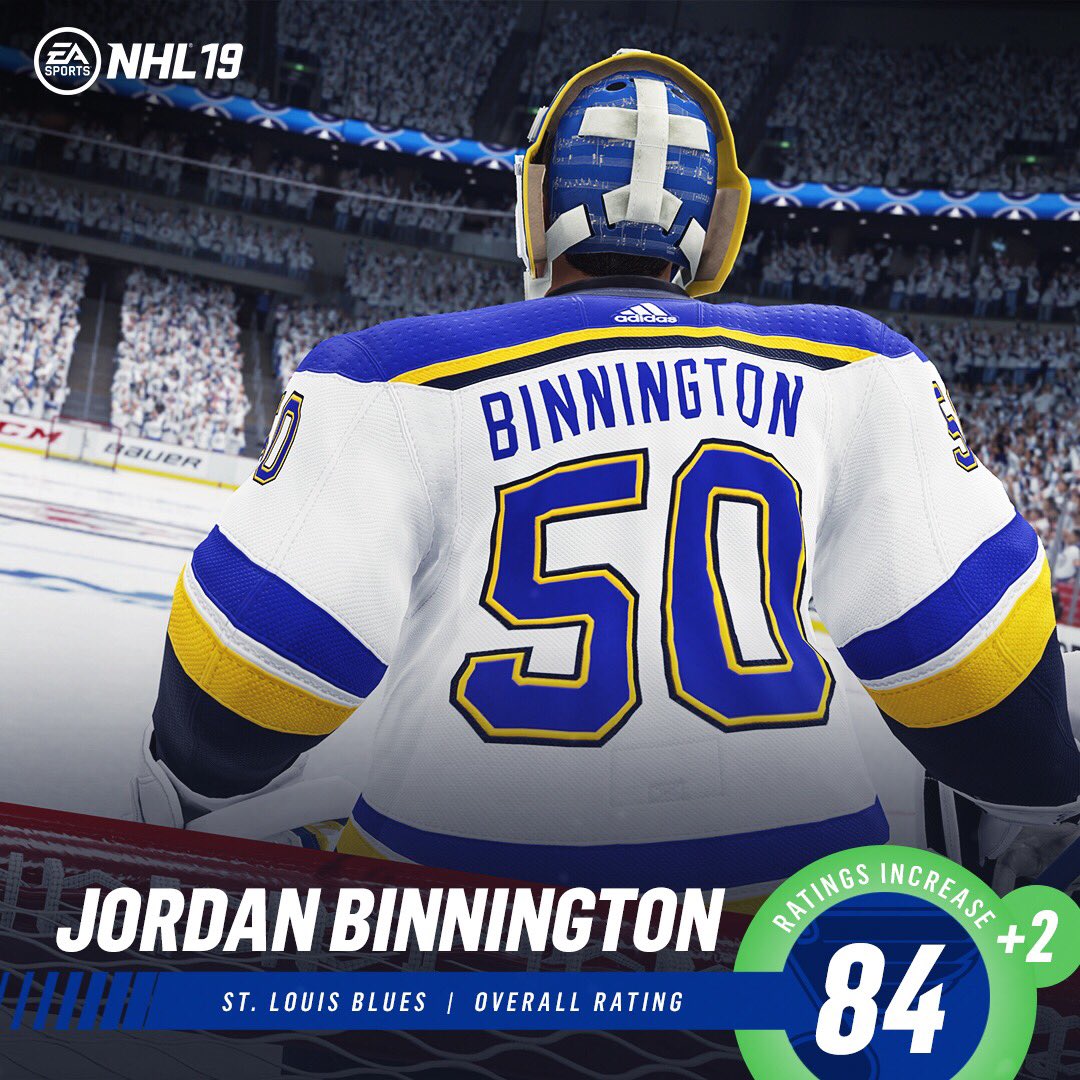 Check out the details on the latest Roster changes here.
When will the game be fixed?
EASHL Drop-on. Still impossible to match match and play with more then 2 people per side.

Has EA released any official comment on when they resolve the problems?
This discussion has been closed.
Howdy, Stranger!
It looks like you're new here. If you want to get involved, click one of these buttons!
Quick Links