NHL 20 Content Update October 25th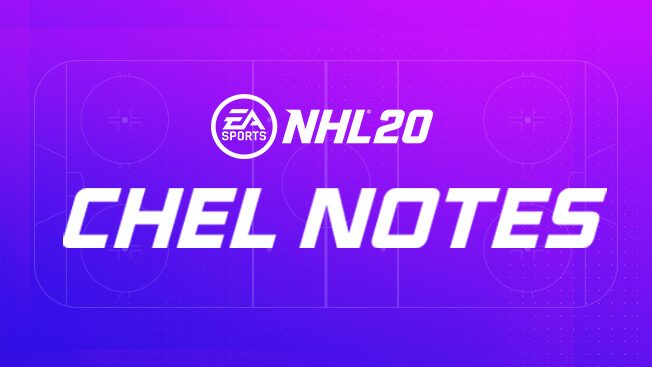 Check out our CHEL notes with our October Patch update here.
Box Score after game - no PP Goals?
Am I missing something? Where can I see how many power play goals were scored? Last year the stat would say 1/4 on Power Play. This year, it just says 4?? Did EA remove that, too?
Howdy, Stranger!
It looks like you're new here. If you want to get involved, click one of these buttons!
Quick Links