NHL 20 Content Update October 25th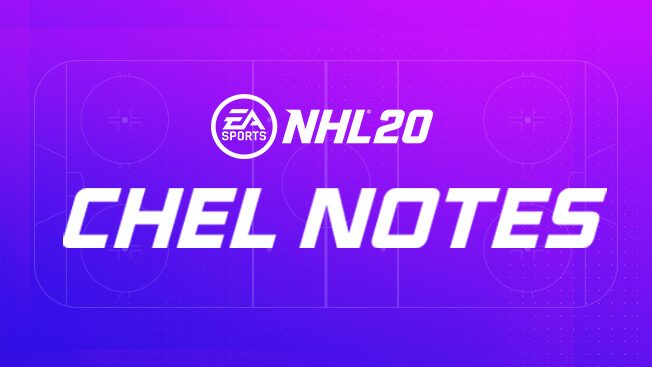 Check out our CHEL notes with our October Patch update here.
How did broken "Drop In/Matchmaking" make it into game?
Simple question for EA.

All I keep seeing is that it's their top issue right now that they are looking at. Matchmaking is atrocious. Would love for the Developer give a plausible reason because as consumers all it looks like to us is you either :

1) didn't test the game or
2) you released the game knowing it was broken
Howdy, Stranger!
It looks like you're new here. If you want to get involved, click one of these buttons!
Quick Links