NHL 20 Content Update October 25th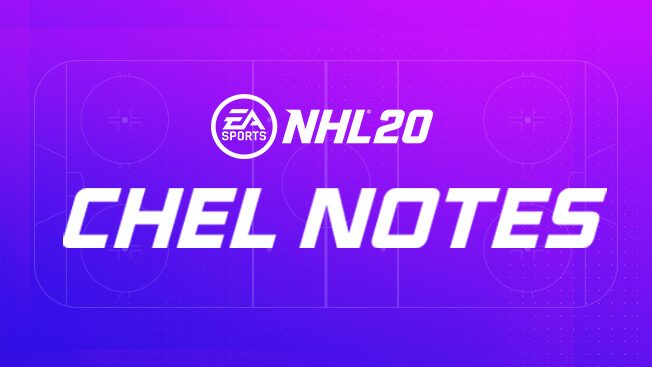 Check out our CHEL notes with our October Patch update here.
BUG: Controller settings reset in Pro Am
Playing in the Pro Am mode using Hybrid Controls. Once I reached the end of the "first round" (All Star Tournament) and started game #1, the controller layout switched to Skill Stick! It was like everything in the game just reset. Anyone else experience this??

It's frustrating because it also happens if you select a new slider set. All your controller setting reset (auto back skate on, etc.)
Howdy, Stranger!
It looks like you're new here. If you want to get involved, click one of these buttons!
Quick Links