NHL 20 Content Update October 25th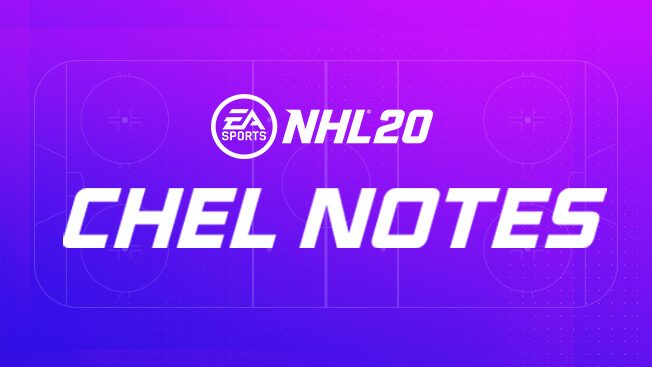 Check out our CHEL notes with our October Patch update here.
Cant get september Ray ferraro
I have 40 cards but when i try to collect my Ray it says no Match for search criteria. This happens on 25x slot
Howdy, Stranger!
It looks like you're new here. If you want to get involved, click one of these buttons!
Quick Links