NHL 20 Content Update October 25th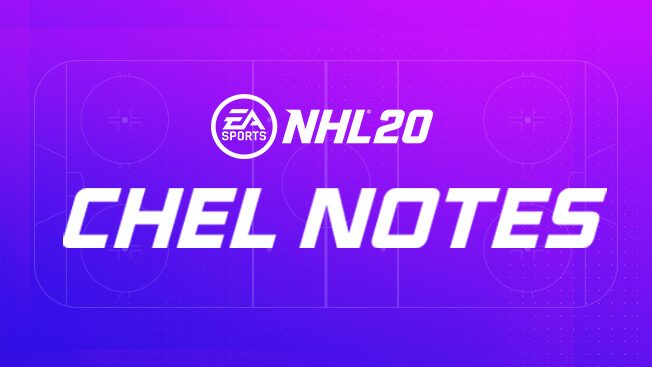 Check out our CHEL notes with our October Patch update here.
Button pressing for aiming shots.
I know you all don't have many more buttons to work with however for shooting we should have a modifier button.

For example. Holding right trigger while shooting would aim top right, holding Right bumper while shooting aims 7 hole ect. There isn't enough fine percision when trying to aim and this might give a way for us to have a little more control while also giving it room to be off aim for a low shooting accuracy.
Howdy, Stranger!
It looks like you're new here. If you want to get involved, click one of these buttons!
Quick Links