BETA TUNER DETAILS + FEEDBACK THREAD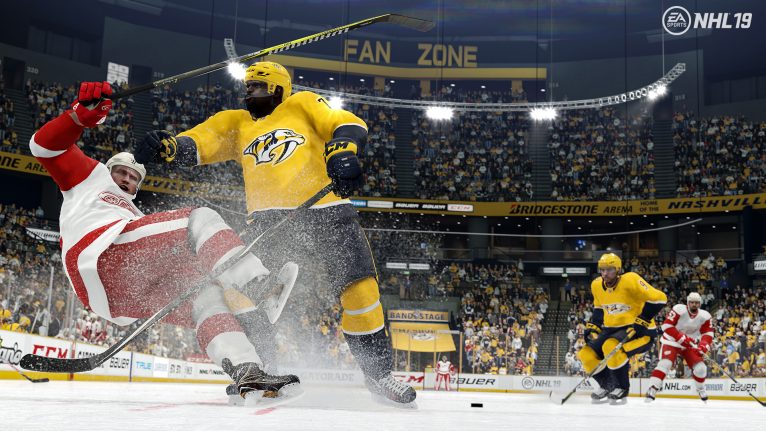 Check out the details on the Beta Tuner rollback here. The survey is now live here.
Dman looking for club
I play D. Looking for a club to join. PS4. Im east coast and can play from about 8:30pm every day
Howdy, Stranger!
It looks like you're new here. If you want to get involved, click one of these buttons!
Quick Links