NHL 19 Roster Update - April 17th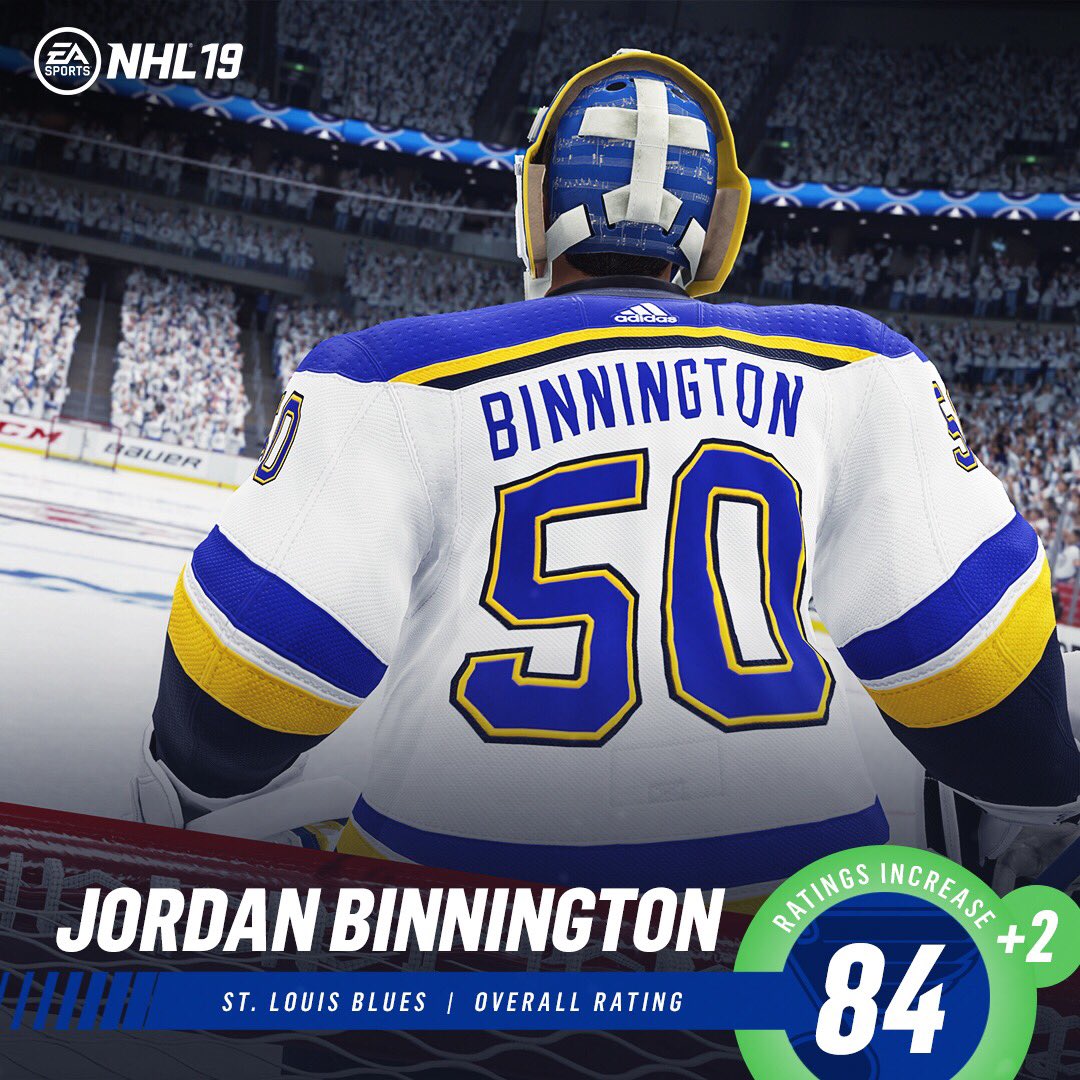 Check out the details on the latest Roster changes here.
Milestones
Hi!

Can anyone point out what amount of contributions is needed so that EA gives player a milestone card in HUT?

In comparison to previous years, that is. Surely 100 GP is not enough, but 100 goals might be?
Howdy, Stranger!
It looks like you're new here. If you want to get involved, click one of these buttons!
Quick Links