NHL 20 Content Update October 25th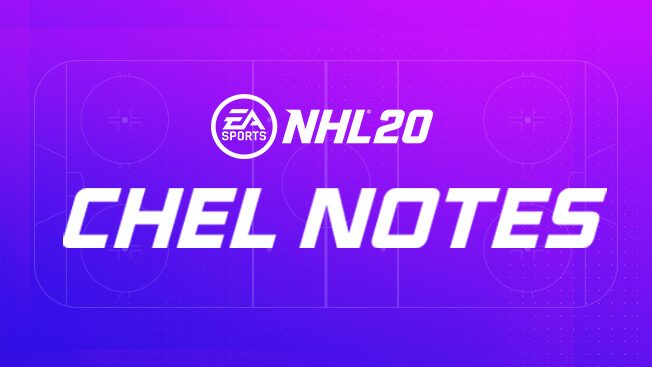 Check out our CHEL notes with our October Patch update here.
Spengler Cup 2018 as addon?
I liked the Spenger Cup tournament addon that EA implemented in NHL 18. So I hope that EA will add it also in NHL 19 thisyear again.. I would appreciate. However, if EA will do so, I hope they would let us edit the rosters of this tournament teams. As we can for the Champions Hockey league teams too.
Howdy, Stranger!
It looks like you're new here. If you want to get involved, click one of these buttons!
Quick Links