NHL 20 Content Update October 25th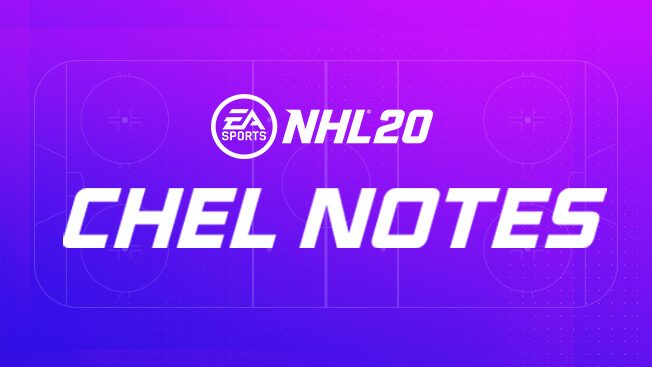 Check out our CHEL notes with our October Patch update here.
You shouldn't intercept the puck if you aren't facing the pass.
Too many times I have seen in this game is players intercepting my passes or teammates when they are not even facing the pass. I play a lot of EASHL 3s and see players skating around, getting out of position and when they have their backs to me as the puck carrier and I send a pass to my teammate, they aren't even looking but yet still fully intercept the pass.

I wouldn't mind if i send a pass and it has the players stick when they aren't facing the pass, but fully intercepting the puck when you are not looking is a bit ridiculous in my opinion.


Howdy, Stranger!
It looks like you're new here. If you want to get involved, click one of these buttons!
Quick Links