NHL 19 Roster Update - April 17th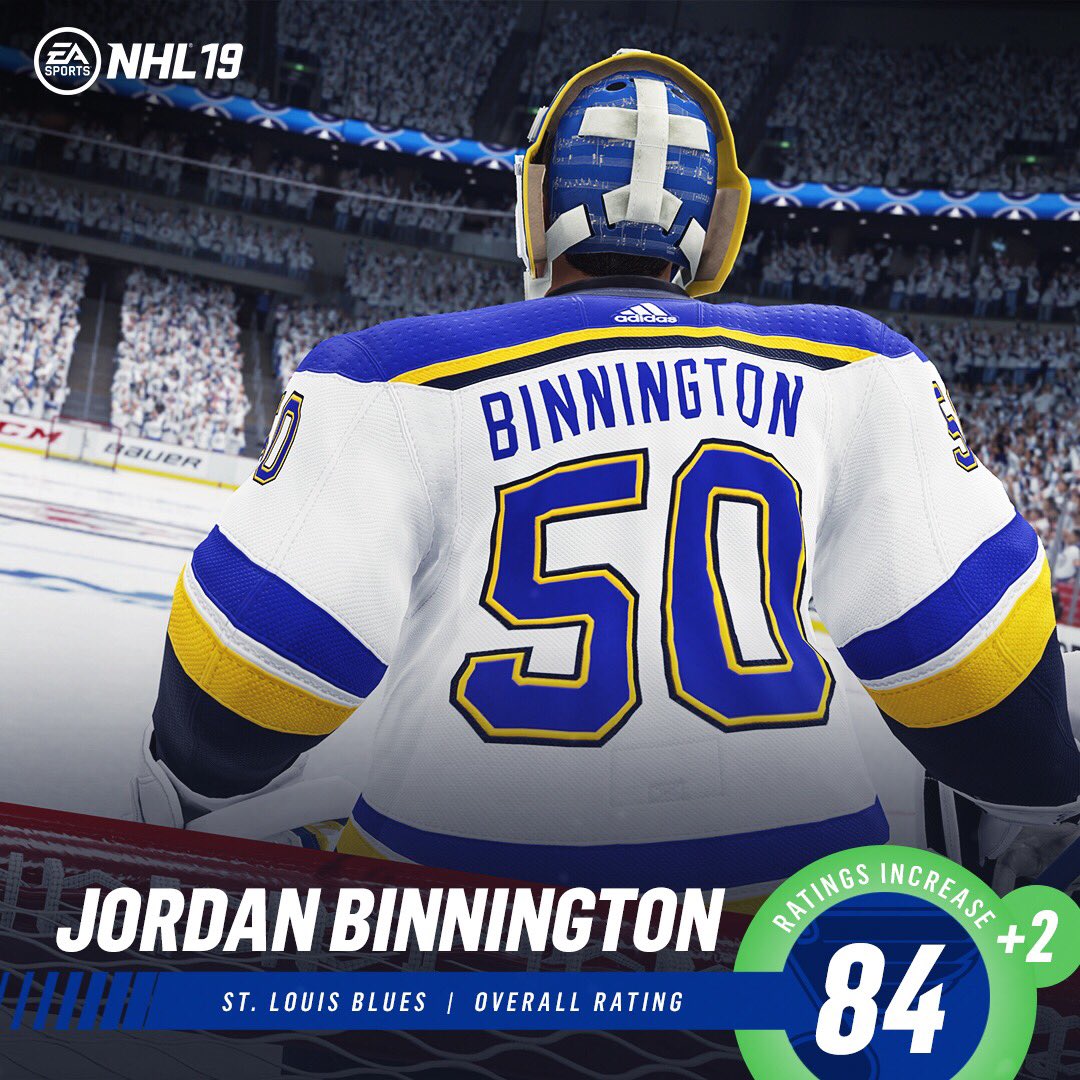 Check out the details on the latest Roster changes here.
What do I have to do to be able to pull TOTW card?!
I just opened a 35k gold pack, and it had base versions of P.Kane and Jokiharju!

This system that both, special and base card are in packs is just plain unfair imho.

I have been denied so many cards that have been in TOTW in the time when I pull their base card from pack. It's driving me crazy, along with the actual gameplay issues and laggy menu.
Howdy, Stranger!
It looks like you're new here. If you want to get involved, click one of these buttons!
Quick Links