Player stuck in backward skating animation?
Anyone else sometimes seeing these weird skating animations?
In the first video number 26 gets stuck in the animation for a longer period, unable to pick up loose pucks.
In the second video number 55 gets stuck skating backward while holding a puck. I am NOT holding L2.
(Replay in beginning, real time starts at 3:33)

(Replay in beginning, real time starts at 0:22)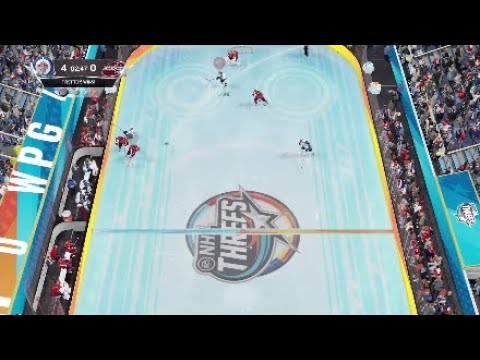 I created a bug about these here:
https://answers.ea.com/t5/Bug-Reports/Player-stuck-in-weird-skating-animation-in-Threes-game/m-p/7108460#M706