NHL 20 Content Update October 25th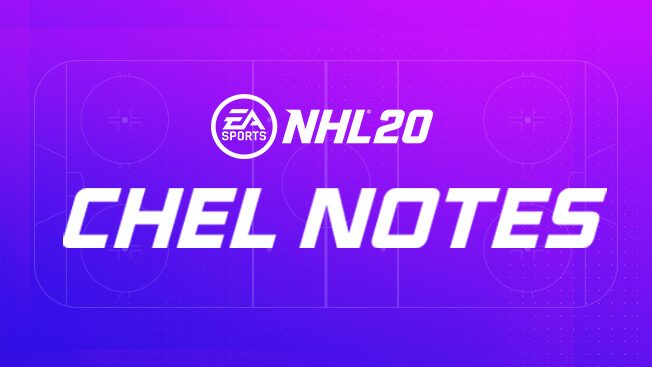 Check out our CHEL notes with our October Patch update here.
win 2 lose 1 win 1 lose 3 rinse repeat..
Seems to be a pattern, every time I start playing well, my team gets nerfed and I can't do anything. ..

Also, I'm getting matched against players 2-3 divisions above me?

What is going on with this game mode?

Is there ever going to be an answer?
Howdy, Stranger!
It looks like you're new here. If you want to get involved, click one of these buttons!
Quick Links