NHL 19 Roster Update - April 17th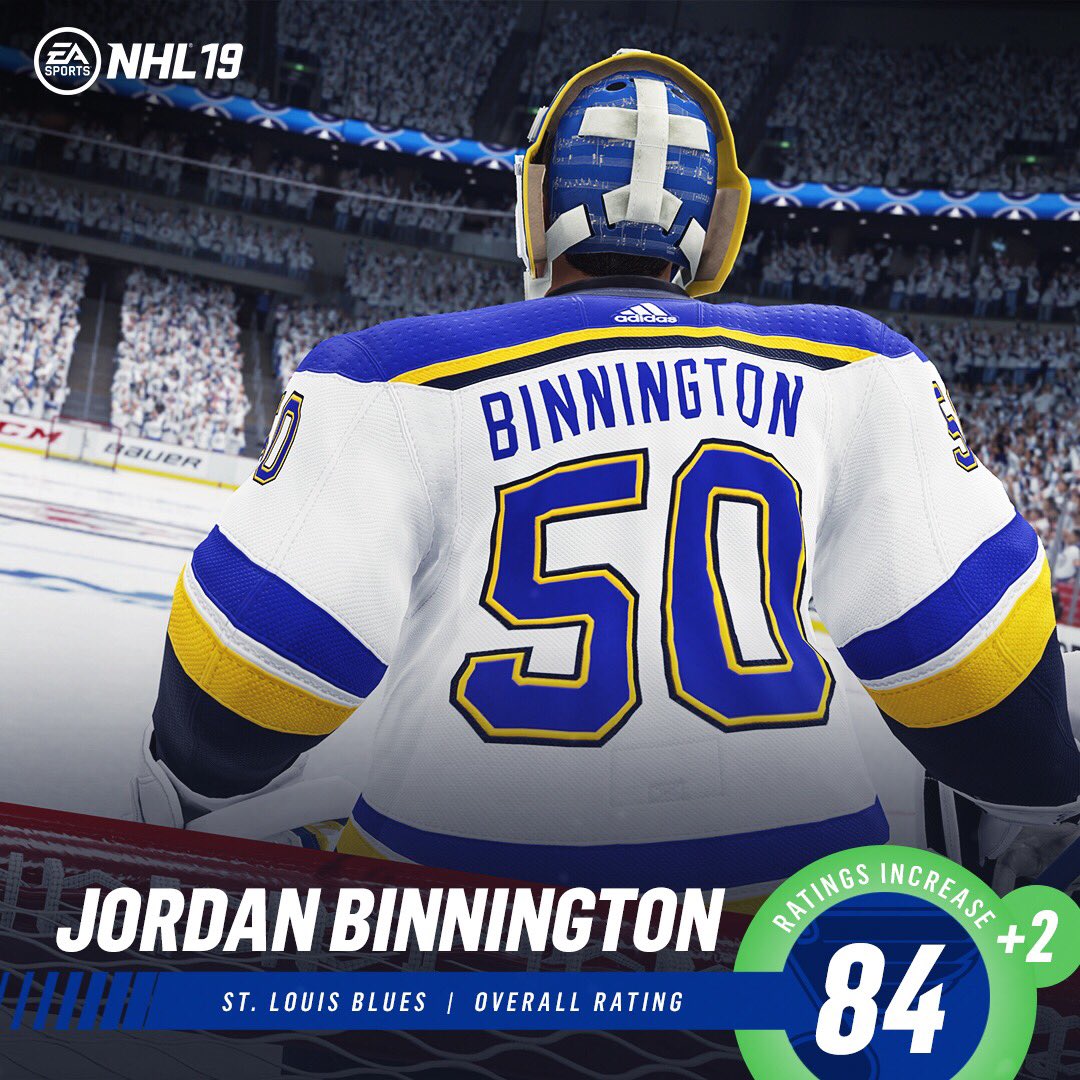 Check out the details on the latest Roster changes here.
So what does this new HH synergy do?
I added Halloween Chara to my lineup, but the HH isn't showing in the synergy details menu...
Howdy, Stranger!
It looks like you're new here. If you want to get involved, click one of these buttons!
Quick Links