NHL 19 Roster Update - April 17th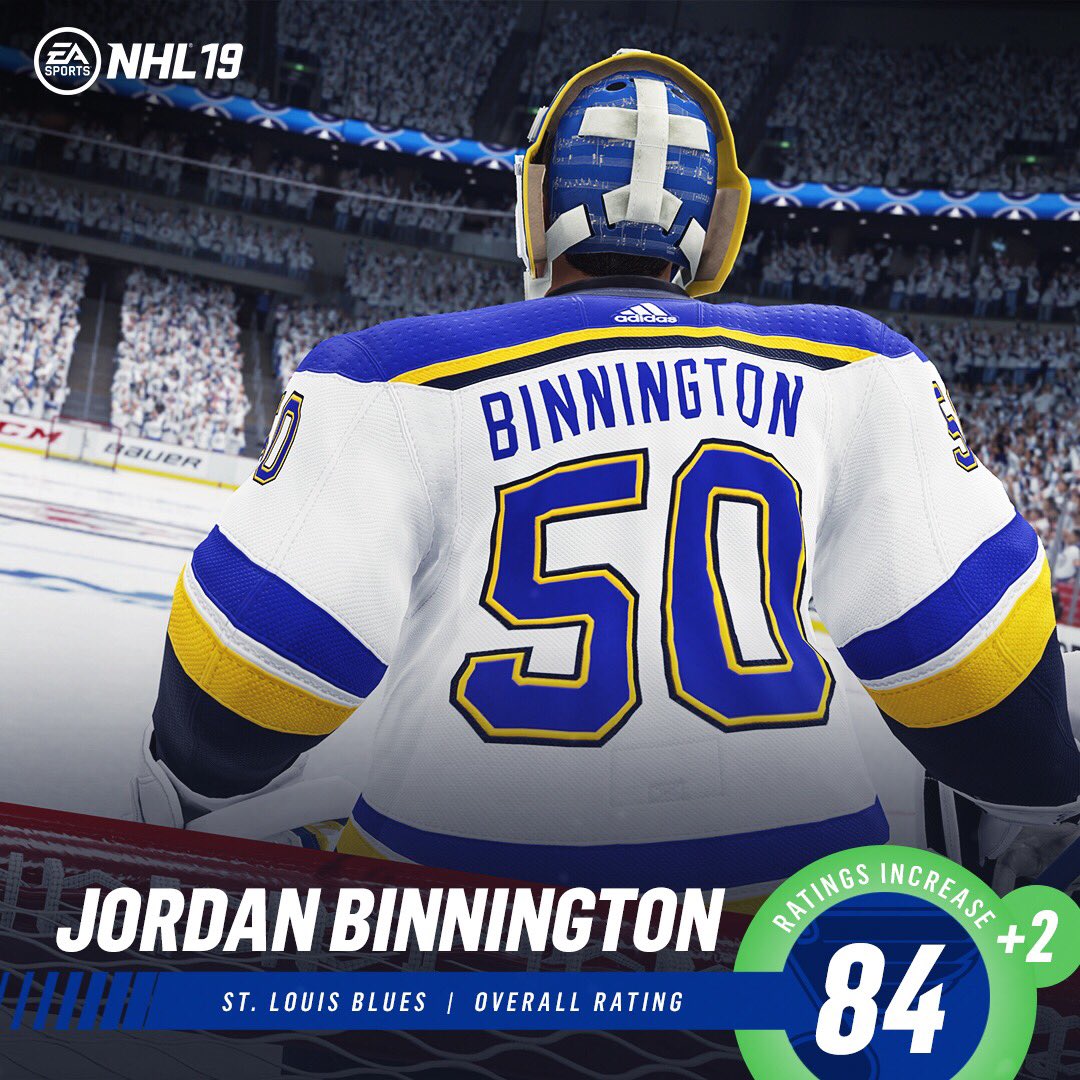 Check out the details on the latest Roster changes here.
Retired jersey numbers
Why oh why is it not possible to turn retired jersey numbers off? After a 5 year hiatus I finally decided to buy an NHL game again this year and my purpose was to create classic rosters, something I've wanted to do for a long time.

So I buy the game, create around 60 historic players and the other day when I started assigning them to teams and assign their jersey numbers I realize that most legends can't have their actual number because they have been retired. I look around in settings but there is no option anywhere to turn it off. So no number 66 for Mario and no 99 for Gretzky. Absolutely unthinkable. It sucks but I figure there is a way around it. I use the create a team feature to re-create all the teams that have important player numbers retired, which turns out to be kind of fun, so I don't actually mind after all. When I'm done I start a season and I think everything is fine until I face the La Kings only to see that Gretzky is wearing number 95, even though I gave him 99 in the roster edit section.

Of course, no. 99 is retired by the whole NHL, even in season mode for custom teams and there is no way at all to turn it off. The only mode that have the option is franchise mode, where I can do it only for my own team.

Things like this just completely kills it for me. Please fix this EA. From what I've read this option was available for season mode in NHL 18, along with edit player, which you also for some reason removed this year.

So incredibly frustrating.


Howdy, Stranger!
It looks like you're new here. If you want to get involved, click one of these buttons!
Quick Links